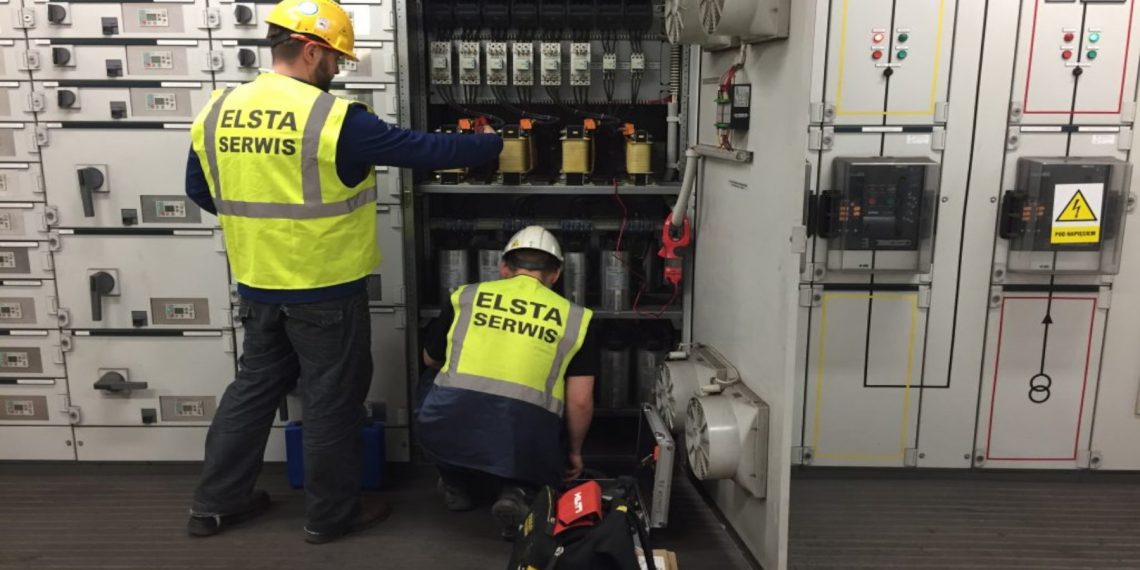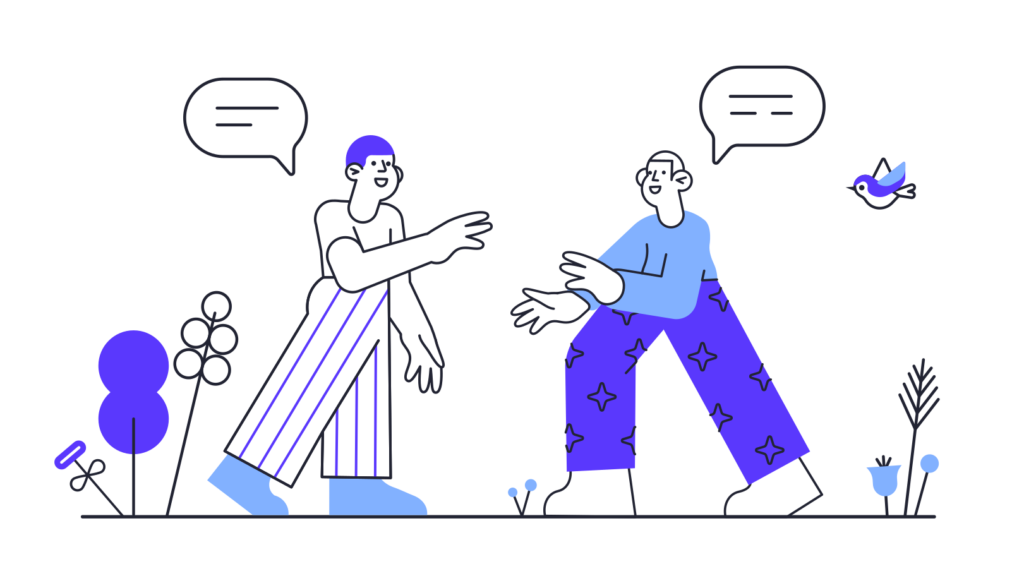 Manufacturing Area
External Service, Coordination of Service Work for Multiple Clients – Customer Portals to Increase Participant Engagement
Description
The solution is dedicated to teams conducting service work on equipment of their own production or distribution to end customers. The system supports users in managing customer service requests and conducting service work on-site and at the customer's location. Built-in mechanisms of service protocols allow reporting of all costs and lead times of service requests billed together with the customer. The system enables the electronic circulation of information between the ordering, repair, and performing team, along with the automatic generation of print-ready reports and billing. A dedicated customer portal allows accelerating communication with the customer and provides access to all activities performed by employees. Optional integration with the Inspection solution allows for additional digitalization of inspection work performed at the customer's site or service center with complete information for the end customer about the results of activities and measurement and photo documentation.
The solution is also dedicated to coordinators of this area in a company that manufactures its own devices and sells them to end customers or provides service support for other solutions and products it sells. The coordinator defines the information flow of service events, their types, and responses to events. It can also automate activities and notifications in the course of service work execution. The resource structure is a list of devices/machines that the system supports.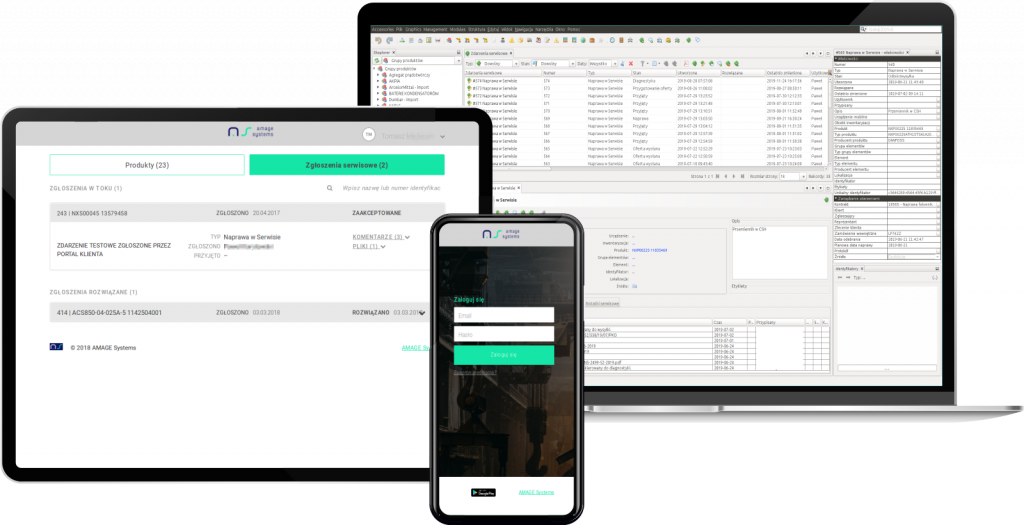 It can be entered or imported from external data sources. Based on this information, employees carry out maintenance work. Access to the system is possible via a browser-based system, mobile devices, or rugged mobile devices with a possible offline operation.
Optional identification of devices with 2D/RFID codes allows faster identification of devices. The system provides the ability to maintain inventories of materials and replacement devices and a record of additional services that are reported as part of ongoing service work. Further functionalities of service protocols enable the generation of service protocols directly at the customer's location and, together with electronic signatures, automatically generate protocols made available through the customer portal or sent automatically to customer email addresses. Sets of reports and visualizations in the form of dashboards allow monitoring of costs, billing of service work, and visualization of ongoing work by even large teams.
A dedicated customer portal enables access to a selected range of data (device parameters, user documentation, certificates, list of service requests, and execution documentation) to a group of end customer employees. The end customer is given the ability to manage access to their own data and to report defects directly at the site of the equipment by scanning an identification code. The solution is a complete service work management system. Optional connection to Inspection modules allows all service/diagnostic information to be linked in one place.
Advantages for the Area Coordinator
Management and coordination of maintenance work. Insight into costs, billing, and activities performed for external customers.
Visualizations and reports of ongoing work.
Automating the request handling process with end-user involvement in the repair process/view of work progress.
Billing all outbound work through service protocols linked to service events, along with an automatic generation of printed protocols and their distribution.
Full integration of work and inventory costs for the execution of service and repair activities.
Optional integration with the Inspection module combining service work and all inspection activities according to predefined checklists increasing reliability and accuracy of work performed.
Ability to coordinate own activities, insight into the information, and ability to report on activities performed at service events. Access on mobile devices and work offline in places with no network access.
For the contractor – execution of service protocols at the customer's site in fully electronic form with integration with data from warehouses and services, speeding up and facilitating settlements with the end customer.
For the customer – access through the customer portal allows reporting of service requests and interaction during their resolution.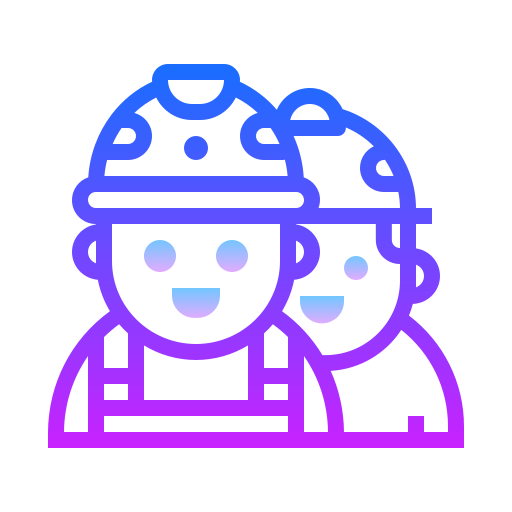 Value of Investment and Savings
The costs of handling and coordinating occurrences manually or through other solutions.
The costs of developing service protocols and delays in billing them without automating/digitizing the entire process.
The Costs of incorrect billings – lack of information on hours worked, materials, and services.
The cost of tracking outgoing materials or replacement equipment (along with S/N) during ongoing inspection work.
Profits associated with encouraging customer interaction/access to data through the customer portal to increase customer satisfaction and communication with the service.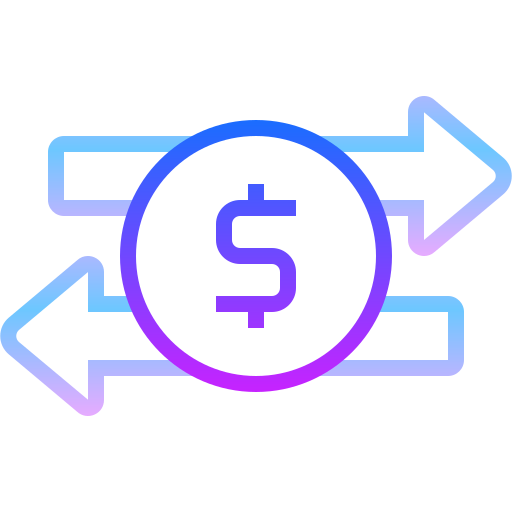 Users
Area coordinator – defines the process, monitors it, manages service events, generates reports and visualizations, and coordinates costs and billings. Defines the equipment list and initial access to the Customer Portal.
Service worker – reports on work performed, performs service work and activities requiring the generation of service protocols, and updates information on equipment.
The customer – reports events via the Customer Portal and has insight into the implementation of the service process (selected information and statuses). Has access to equipment documentation provided by the Portal.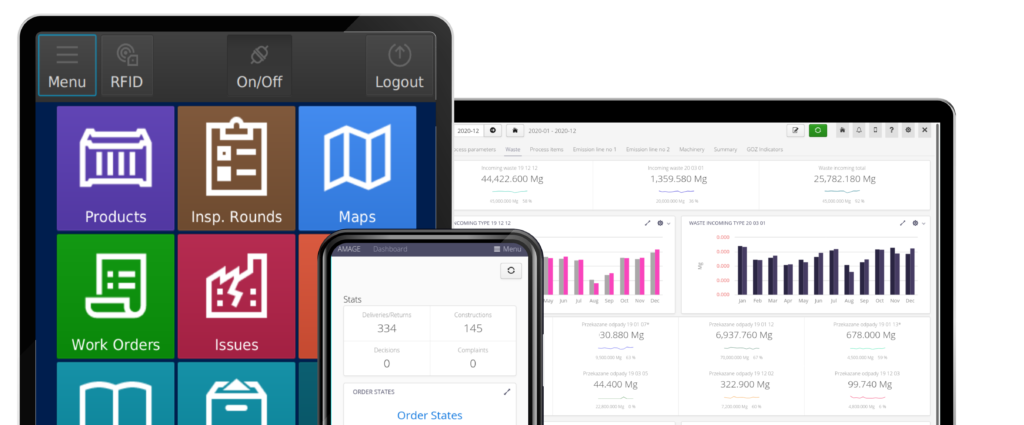 Components:
AMAGE Web application
AMAGE Shell application
AMAGE Fx application
(Option) Customer Portal Web Application
Rugged devices – offline user – terminal/tablet 10"/6"