Industry
Systems for factories/industrial plants
Maintenance - service events, inspection rounds and control cards

Data acquisition and analysis - integration of DCS / ERP / Production systems

Production monitoring - monitoring of production parameters, limits and events

Ecology / Ecology Environment - integrated permit and domain specific permits

Controlling / Finance / Budgets - financial settlements of operation
More
Manufacturing
Systems for manufacturing shop floors
Project / tasks - production and task management

Integration of project teams - project imports, orders and deliveries

Warehouse / Identification - Material Distribution and use on the shop floor

Quality control - continuous quality control - incidents, inspections, control cards
More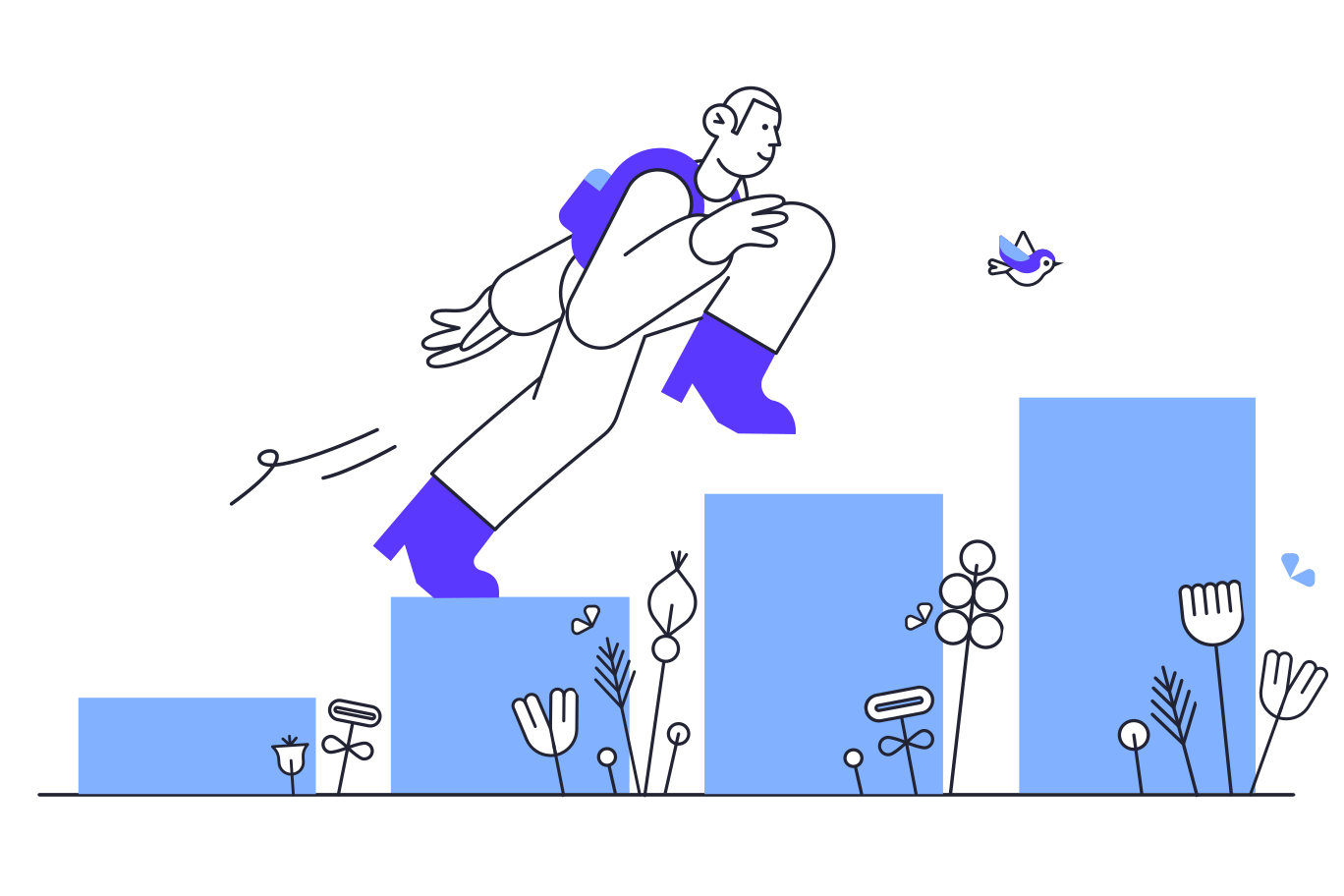 Our solutions were created in cooperation with practitioners from every field that we support. They meet their requirements for ease of use and provide practical operational knowledge.
We organize
We support the correct organization of the project / construction / plant. We allow you to build a coherent knowledge base that serves all users from the first moment the system is started
We settle finances
We account in detail for ongoing work. We allow current and accurate control of the costs of rents, leases and service works. Detailed reports allow you to settle both your own teams, subcontractors and suppliers.
We supervise
We enable ongoing monitoring of the progress of construction works and control works during annual reviews. We accelerate the detection of bottlenecks in ongoing projects and increase the transparency of ongoing work.
We notify
Based on the information that is created in the system, we allow effective notification of all system participants in such a way as to speed up the work and increase the ease of automatic communication.
Savings
We save time related to data access and communication between teams. We control time and expenses on an ongoing basis.
Organization of Work
We organize in detail the work performed by teams of employees, subcontractors and suppliers. We reduce uncertainty and a lack of clear division of labor.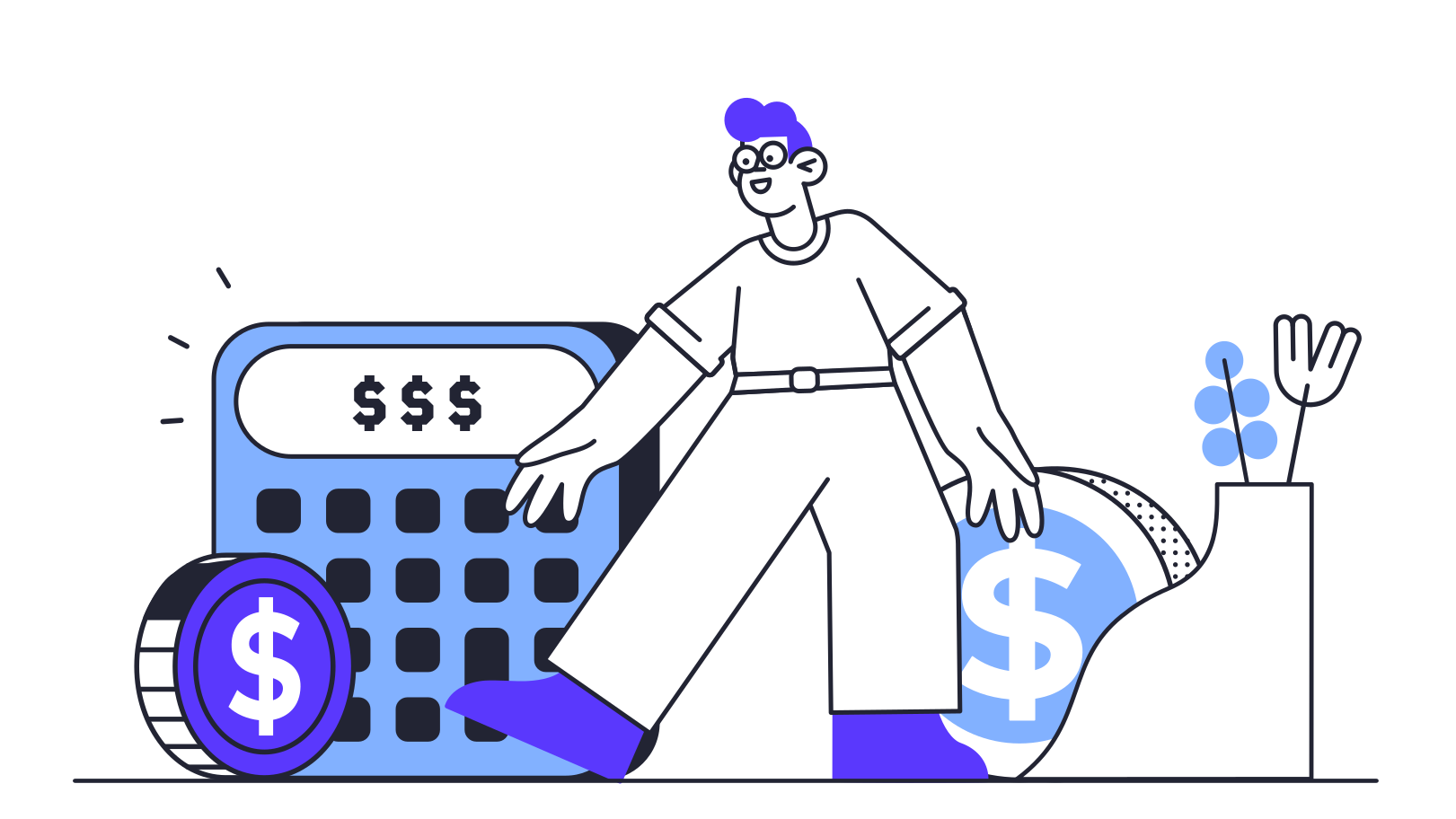 Coordination
We coordinate the flow of information throughout the entire cycle related to the order, delivery, assembly, verification and maintenance of a given component.
Control over finances
We monitor costs incurred in all processes in detail. We are able to break down global costs into real costs incurred in selected areas of your business, making it easier to detect places that need improvement.
They trusted us
Thank you for your trust and assistance during implementations.

We make every effort to ensure that our support meets our motto "Resources under control" and every day we help our clients manage them their businesses more effectively.
Deployments
Sign up for our newsletter. Only the most important information. Low frequency max 1x per month. We do not send out strictly marketing information.