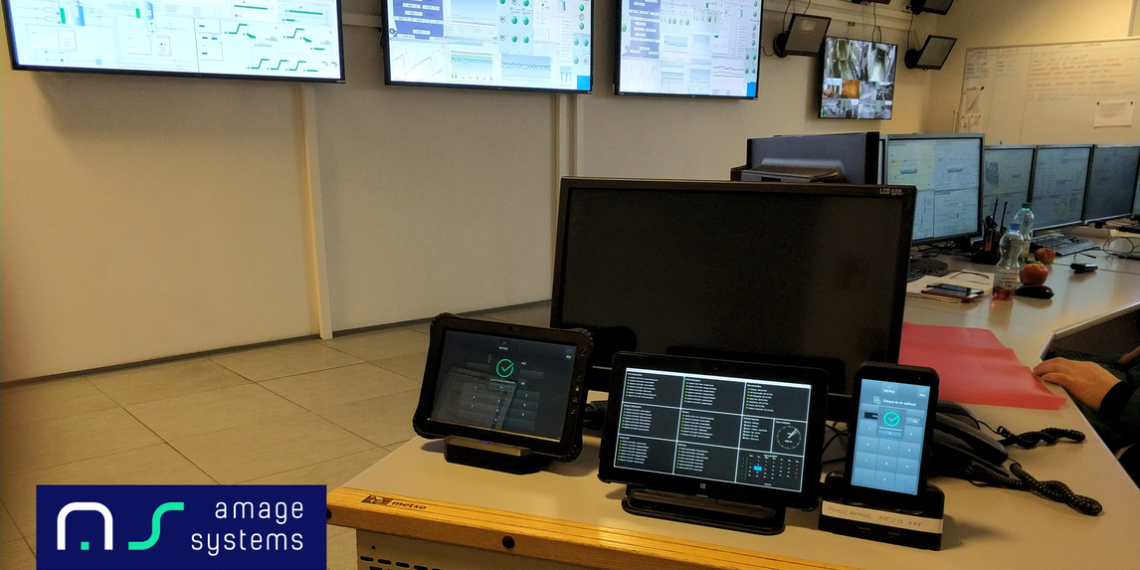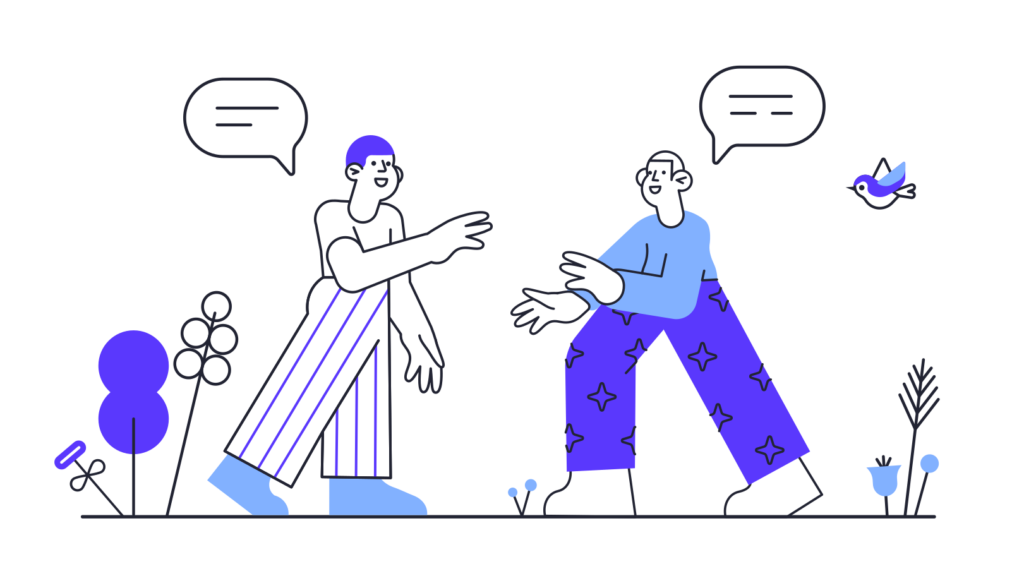 Hardware Devices for High-Tech Environments
AMAGE system is dedicated to working in demanding industrial environments. Usually, during deployments, we use standard mobile solutions on the equipment of every company and an individual employee. Be it phones or simple tablets with Android/iOS operating systems.
Nevertheless, sometimes a need arises, or requirements arise, to use devices of special design due to the working environment (dust, humidity, water). An additional requirement is also to work in modes without access to the network. In the case of industrial plants but also construction sites, there is not always good access to the data communications network. In this case, the AMAGE system can be configured to work with devices in offline mode.
The devices download data at the location where they have network access (site office, plant control room, etc.). Then, after switching to offline mode, the devices work without network access. For this, significant information is synchronized locally. The employee logs his work and saves the data in local memory. When the device returns to the synchronization site, it sends the completed work back to the main system as a shift log
The administrator has full control over synchronized data and device access. In the same way, a set of data from the main system – necessary for its operation – can be made available to external subcontractors.
We offer technical solutions verified by years of use, which have different sizes adapted to the requirements/functions but are also equipped with a full range of additional devices such as barcode/2D scanners, RFID scanners, docking stations, and other accessories. Below presented are selected sets of devices of different sizes for use in the AMAGE system.
Tablet 6″ – Online/Offline Work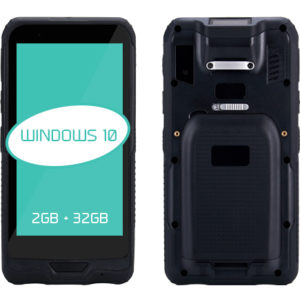 The Emdoor EM-I62H is a modern combination of tablet and smartphone with a 5.98-inch screen. It is ideal for users who value ergonomic use with features of the Windows 10 IoT operating system. The phablet, in addition to the exceptional performance of the Intel® x5-Z8350 processor and 2GB RAM, is characterized by increased resistance to unfortunate drops, splashes, and the ever-present dust. EM-I62H finds its use in environments where constant connectivity to the Internet and peripheral devices is required. Transmission of collected data is guaranteed by fully automated built-in barcode readers and NFC/RFID HF identification.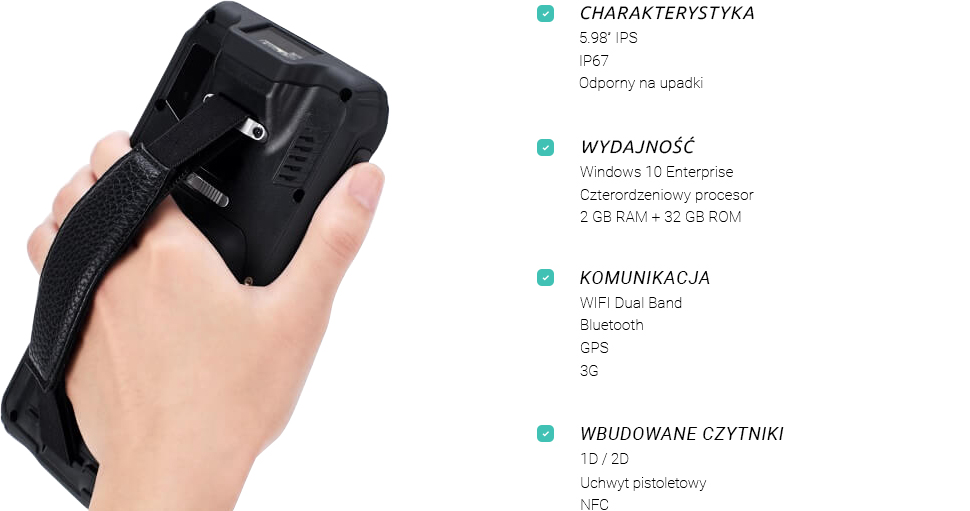 Meet the System – Annual Reviews and Organization of Controls and Inspection Works

Industrial Plants Area Annual Reviews and Organization of Controls and Inspection Works Using the System Description The solution is based on the Inspection solution. The inspection-related components for individual equipment have been expanded to include mechanisms to support annual inspections in continuous industrial plants that require coordinated inspection and measurement work to be carried out […]
Tablet 5,5″ – Online/Offline Work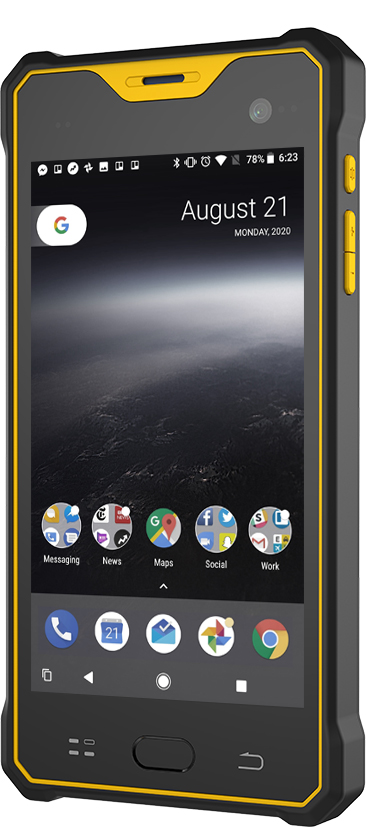 The Senter S917V2 features 4GB RAM / 64GB ROM and an octa-core Qualcomm® Snapdragon SDM450 processor. The undoubted advantage of this model is also a large 5.5″ IPS display in FULL HD 1080×1920, which allows you to work comfortably with any application regardless of the number of elements. P65 standard. It can withstand work in temperatures from -10 °C to +50 °C and a drop on a flat surface from 1.2 meters. Standard equipment for the AMAGE system includes a barcode/2D reader and a 13.56MHz RFID/NFC (HF) reader.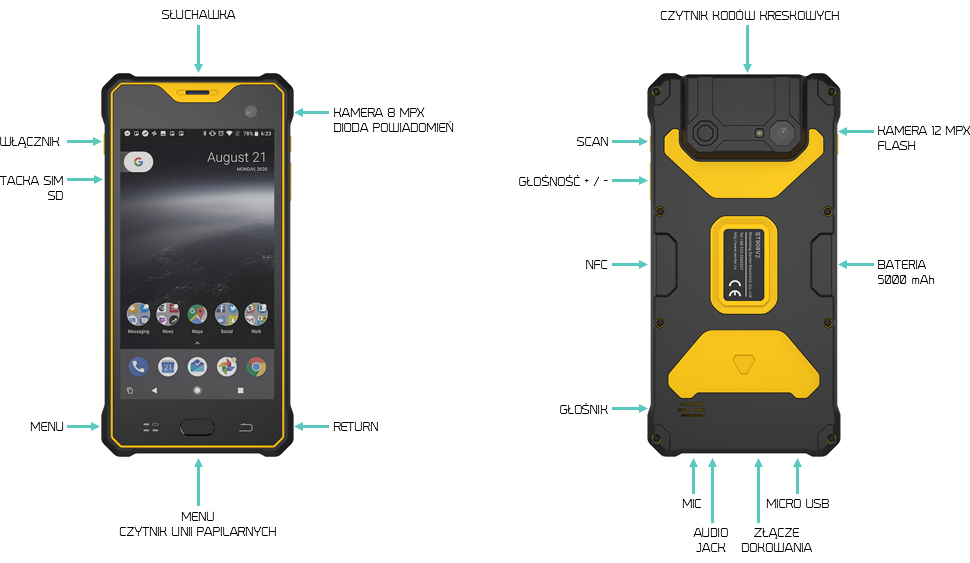 Tablet 10″ – Online/Offline Work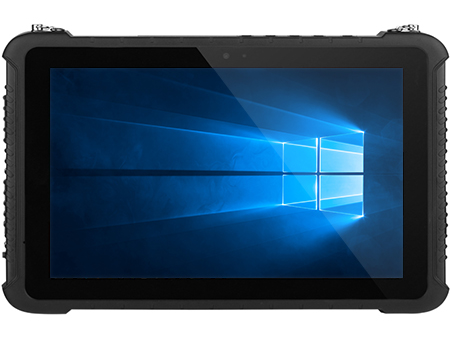 The tablet is offered with a powerful Intel® x5-Z8350 processor that supports Windows 10 Home and Professional with Active Directory. The configuration with 4 GB RAM and 64 GB ROM meets the demands of the most demanding applications, and optional readers allow the tablet to be used for any project. Due to its IP65 standard and military testing, the tablet can be used in the harshest weather conditions. The lightly ribbed aluminum chassis will resist unfortunate drops from 1 m and extreme temperatures of -10 °C ~ +50 °C. Additional IP65 protection prevents dust and water from penetrating sensitive electronic components.